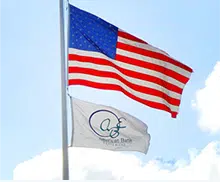 In 2002, Mike and Amanda Clark started American Bank Equipment (ABE). Since ABE's inception, our goal has remained the same:
To provide quality new and refurbished ATMs and Parts to maintenance providers and dealers worldwide.
Our success in the market is unquestionable. Today we take great pride in on our reputation as a world class provider of refurbished ATMs and ATM parts. Please enjoy the website and contact us with any questions you may have. You'll be pleased with our top-shelf quality, exceptional service, and competitive prices.
Contact Us